Green Paws

: BHJ

'meats'

sustainability goals head on
BHJ, a global leader in animal proteins, partners with MyCarbon x THG Eco to navigate the complexities of achieving net-zero emissions, focusing on innovative data collection, meticulous carbon footprinting, and actionable roadmaps.
Scroll to see their journey
BHJ stands out as a premier supplier of animal proteins, serving diverse industries like food, pet food, feed, pharmaceutical, and energy.
With a legacy spanning over 50 years, BHJ has established its footprint across 11 countries, operating 24 plants and housing over 1100+ employees.
BHJ's takes its global impact seriously, and understands how influential they can be in terms of their supply chain emissions. This has led to a strong commitment to sustainability, and a pursuit of ambitious goals to realize net-zero emissions swiftly and effectively.
Not Your 'Run of the Mill' Challenge
With BHJ's expansive reach, gathering data for life cycle assessments and establishing a clear sustainability baseline was a significant task. The added layer of complexity? Detailing emissions for each of the 19 unique animal species they process.
This wasn't a run-of-the-mill data collection. It meant coordinating closely with various remote teams, each responsible for their animal categories, to ensure accuracy and consistency. Given this approach was somewhat new in the industry, we needed to establish clear communication lines, regular check-ins, and a robust data verification process.
In partnering with BHJ, our goal was clear: to create a comprehensive and accurate picture of their environmental footprint, setting a precedent not just for them but for the industry at large.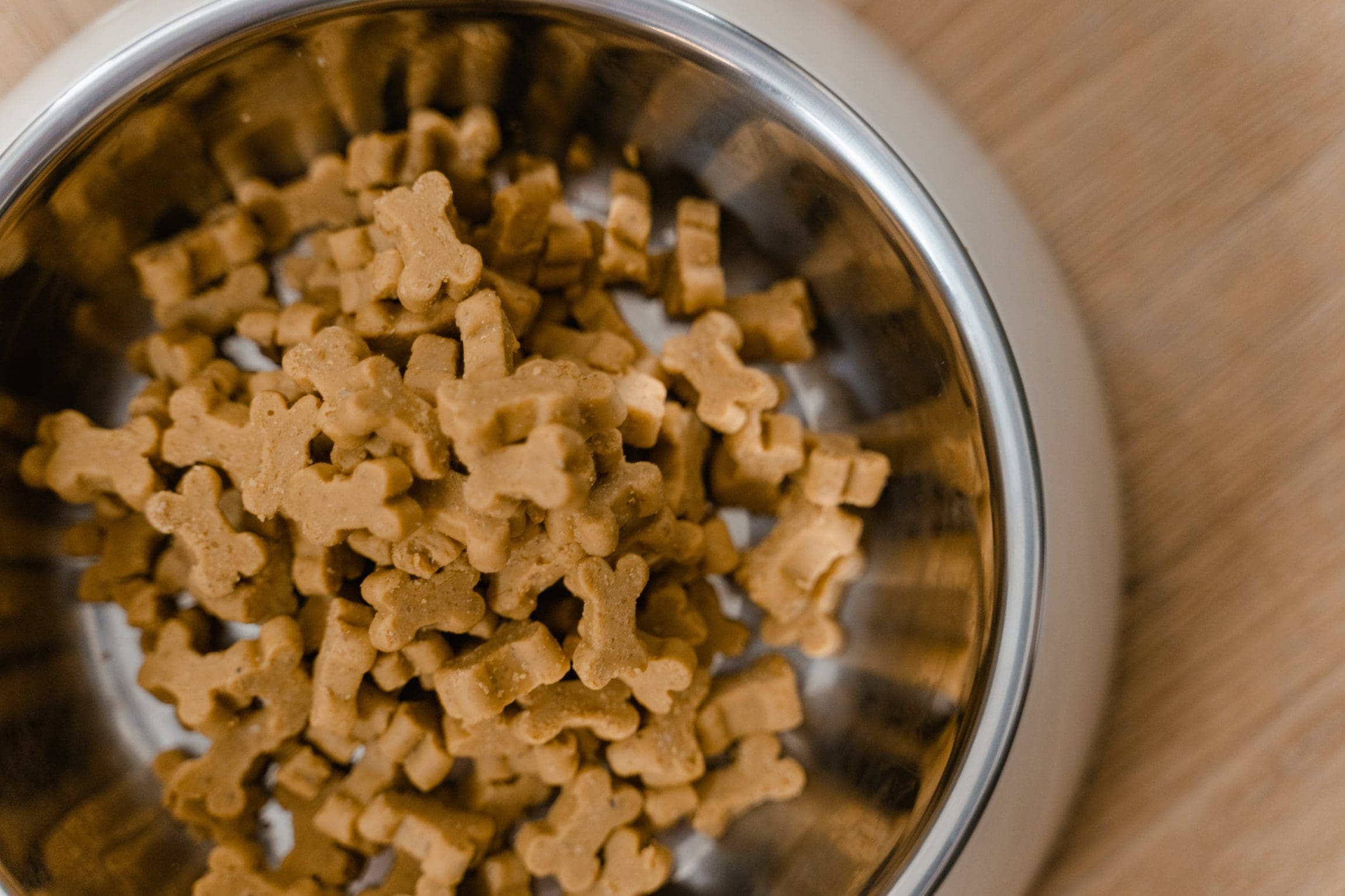 BHJ sought MyCarbon x THG Eco's expertise to clarify and streamline their ongoing path to net-zero. Our collaboration has so far encompassed:
Assessing the life cycle impacts of all their animal products.
Comprehensive carbon footprinting.
Data breakdown and analysis.
Working towards establishing science-based targets.
Charting a roadmap to net-zero and preparing for the SBTi reporting.
We aren't just giving BHJ data. We're providing them with ongoing guidance that helps them make key business decisons about their growth and future plans.
Setting BHJ on the right track has required a well-defined roadmap. We've outlined each phase, ensuring BHJ knows the actions they need to take and aren't left in the dark on where they are in their journey.
A core component has been understanding the greenhouse gas emissions of BHJ's products. By setting clear benchmarks, we've so far measured their progress effectively. And with a little innovation on our part, we've created a new open source method for site data collection and analysis—turning out to be a game-changer for efficiency and accuracy.
Though BHJ's journey to sustainability is in its budding phase, the strides made, in collaboration with MyCarbon, have been substantial:
Completion of the 2021 data collection.
Planning the 2022 data collection phase.
Laying the groundwork for future life cycle assessments.
Sending out a formal commitment letter to the SBTi.
BHJ exemplifies how businesses with global operations can, with determination and the right partner, make sustainability achievable. Their commitment to a net-zero roadmap signifies not just environmental stewardship but also a promise of long-term value to their business and its stakeholders.
For anyone looking to navigate the intricacies of net zero and science-based targets, we at MyCarbon are here to guide the way. Connect with us using the form below or by emailing info@mycarbon.co.uk